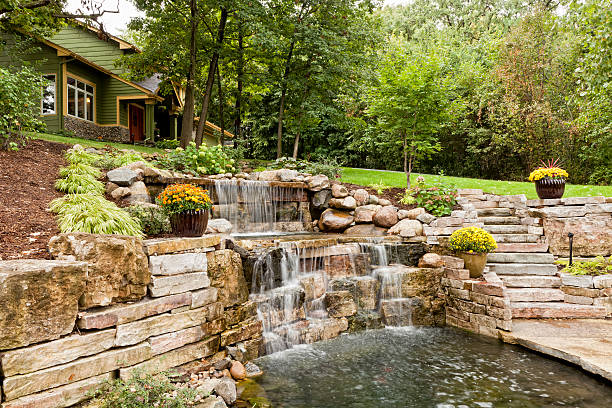 An Overview of Joint Supplements for Dogs
If you have a dog, then you know by now that it is an amazing pet and can easily supply you with unconditional love through the good and the bad times. As they age however, they are prone to various conditions the common being joint distress. There are joint supplement you can use to help with such conditions and their overview is briefly highlighted below.
The natural disposition of dogs is such that they naturally produce healthy amounts of glucosamine which helps to keep their joints strong. When they age, the levels of glucosamine drops making their tissues to be inflamed, weak and to grow thinner. One of the main reasons why glucosamine is important is because it helps to ensure that there is cartilage to cushion bones at the joints.
It is not uncommon for some dog breeds to show signs of …